Want to stock Glow at your business?
We have stockists & partners across Canada that are delighted to offer our raw cold-pressed options! We have a wealth of knowledge from working with local cafés, spas, wellness & yoga studios, grocery stores, food delivery companies, restaurants & hotels, school programs as well as custom corporate catering & gift packages ~ just let us know what kind of Glow experience you seek to create within your business & we are happy to help!
BECOME A RESELLER →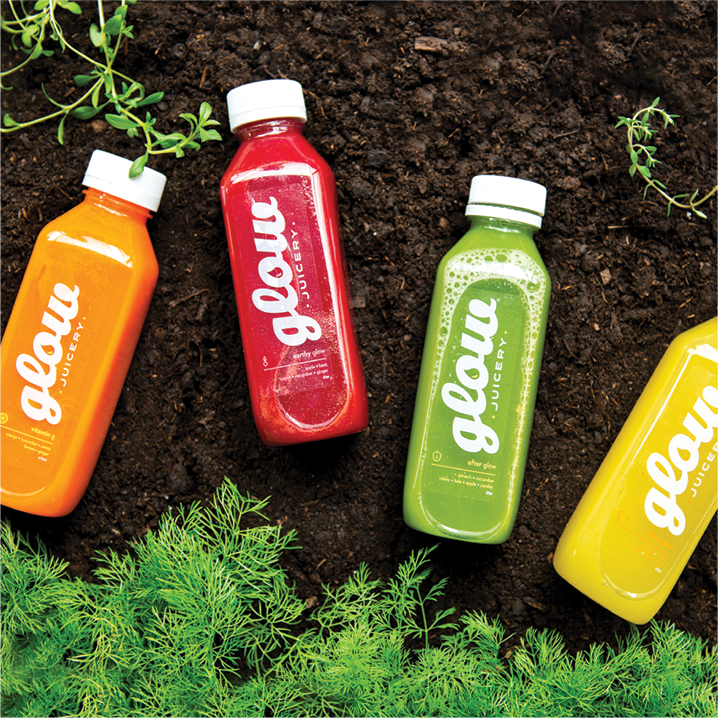 Browse our current resellers


Want to have your own Glow Franchise?
Do you live a conscious plant-based lifestyle and dream of bringing an experience of delicious cold-pressed Juices and healthy food options to your community? We have Licensing and Franchising options available across Canada - just send us an email & a few details at the link below & we will reach out to connect with you!
BECOME AN OWNER →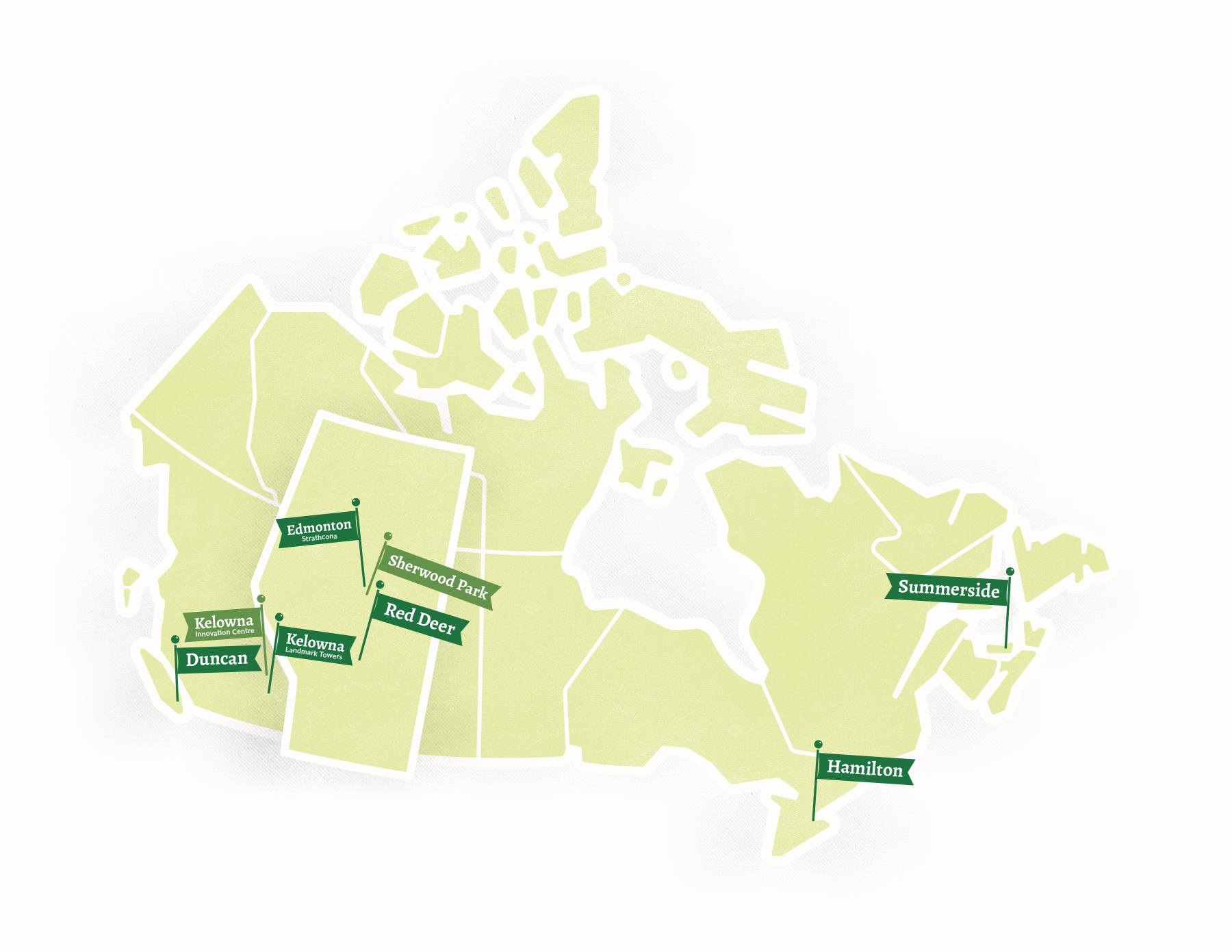 "I can't imagine my life before being a Glow franchise owner!"
"Glow is a product I've always stood behind, so it was a natural fit."